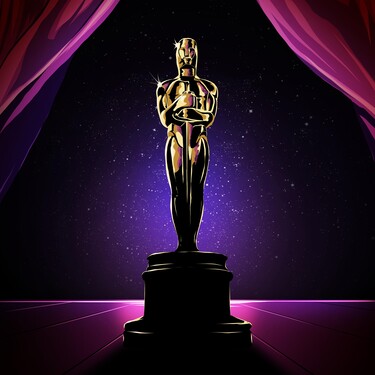 Hooray it's Oscar season!
As with years past, I will be occasionally posting shorter reviews and reactions to the Best Picture Nominees for this years' Academy Awards. And this year, that list is:
Belfast
Coda
Don't Look Up
Drive My Car
Dune
King Richard
Licorice Pizza
Nightmare Alley
The Power Of The Dog
West Side Story
Conveniently, I will be watching the 1961 film adaptation of West Side Story very soon, so that could make for an interesting double-feature.
Roommate Russ and I discussed this list, and…honestly, we're both a bit disappointed. We each had a favorite film we were hoping would get nods in at least a couple categories; Roommate Russ was particularly taken with Wes Anderson's The French Dispatch, while I wanted to see The Green Knight get acknowledged for something. But both were well and truly snubbed. And, honestly, there are a couple films on this list that I wouldn't have been seeing otherwise.
Fortunately, there are also a couple I was already planning on seeing – and a couple I've even already seen. I was also planning on streaming The Power Of The Dog for convenience's sake, but Roommate Russ talked me out of that, pointing out that the setting would really show up well on the big screen. His only concern was that as of yesterday, there was only one theater screening it, and it was slated to leave on Thursday evening. I told him that the Oscar nomination would likely change that – and sure enough, by day's end yesterday they had added 14 more screenings to their calendar; I'm reserving my ticket as we speak.